J.D. Salinger passed away on this day in 2010. I hope he's in the afterlife on a beach somewhere, surrounded by bananafish. I hope he's getting published in the New Yorker weekly and he's full of youth. I hope he never has to worry about phonies or ducks or museums. I made this video in honor of Salinger & Holden, considering they have impacted my journey so immensely.
Salinger has had a huge impact on my life.
Catcher in the Rye
captures the thoughts I had that I couldn't fathom into constellations. (thanks, John Green, for that metaphor.) It's a book of such controversy. Some people complain about it and blame murders on Salinger. Some people think it should've never been published. And on the other side of the spectrum, I see some people clinging to it because it's become a literary trend amongst young adults trying to convey a grungy image. Like the Woody Allen quote, "
Oh,
Sylvia
Plath, interesting poetess whose tragic suicide was misinterpreted as romantic by the schoolgirl
mentality." A lot of people questioned Salinger his entire life and found his lifestyle romantic. He never wanted people to analyze his life. He is an author, not a therapist - as he would say. He never wanted to be idolized or romanticized.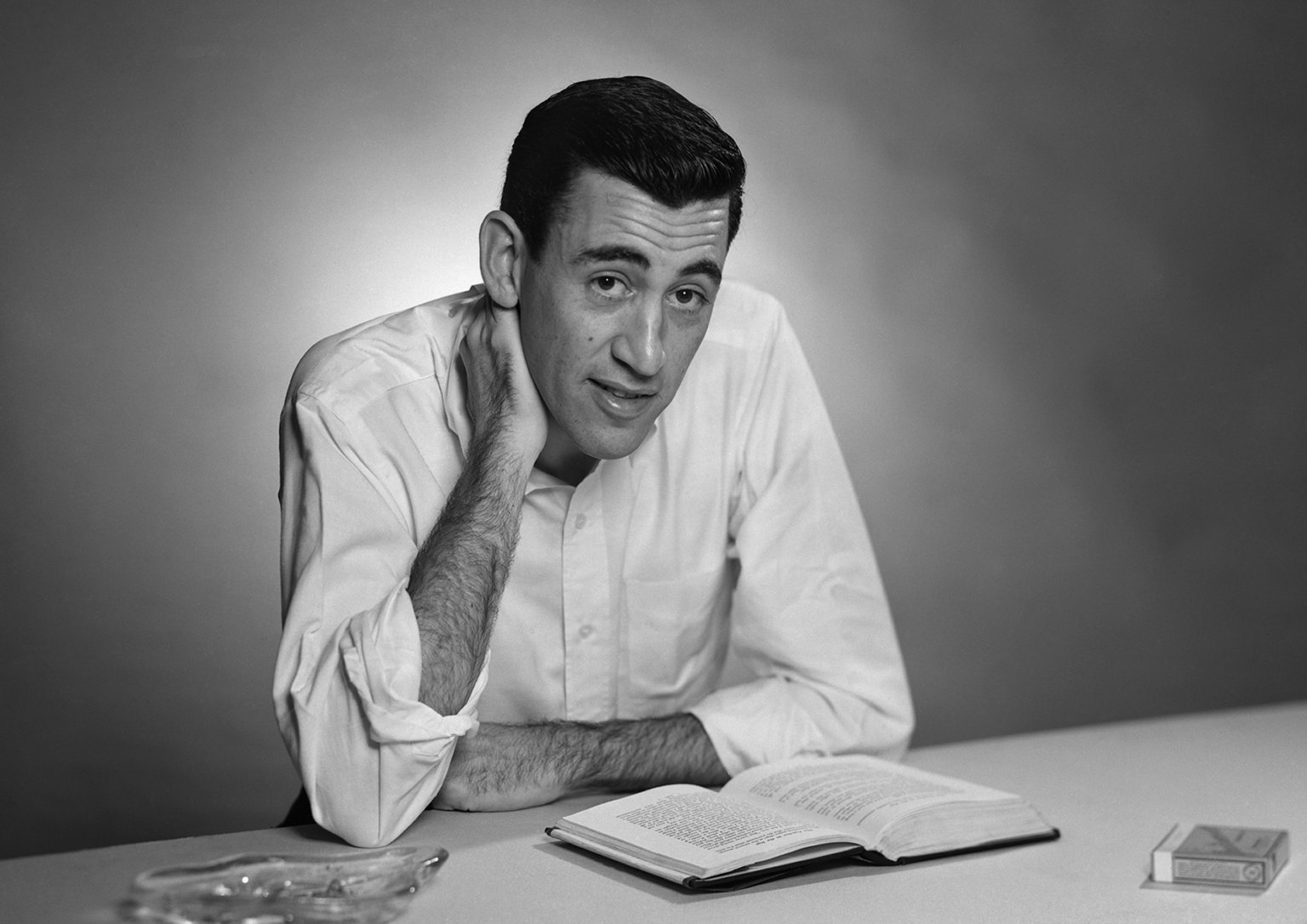 Yet every time I open up Catcher in the Rye, my soul responds with such empathy. Oh, Holden Caulfield, while most readers are attracted to your bad boy mentality and reckless lifestyle, I just understand you for who you are and want to be your friend! I relate to you, Holden. The stream of
consciousness
painted on each and every page makes me scream and laugh and cry.
Thank you, Holden. Thank you, Salinger. Thank you.